A spiritual path For modern times
Hatha Yoga Classes
8:30 – 10:30
Monday-Saturday in Shiva Hall
THE FIRST DAY IS FOR FREE!
Every Wednesday Free Dynamic Hatha Yoga Class in October 11:00-12:15
From November 1st 12:00-13:15
Online & Tara Hall
The Framework For Spiritual Success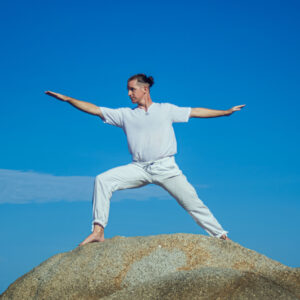 78 Asanas
Physical Postures, with Energetic Effects.
Authentic Hatha Yoga, in its Purest Form.
Emotional, Mental, and Spiritual Applications.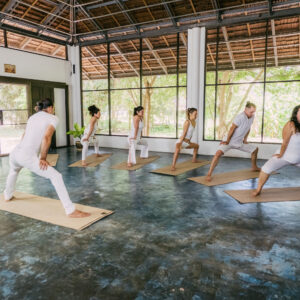 23 Yoga Levels
A University Style Curriculum.
Esoteric Initiations, for Spiritual Realisation.
Cultivate Subtle Forces, Tangibly, Step-by-Step.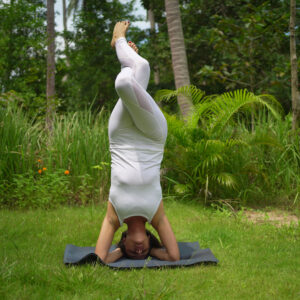 Advanced Kundalini
The Toolbox for Higher Consciousness.
The Lost Science of Legitimate Kundalini.
True Spiritual Power, Starts Here.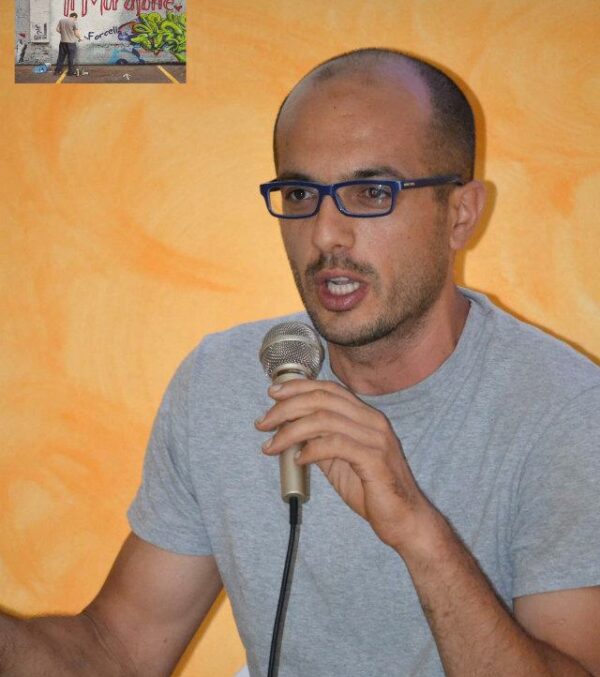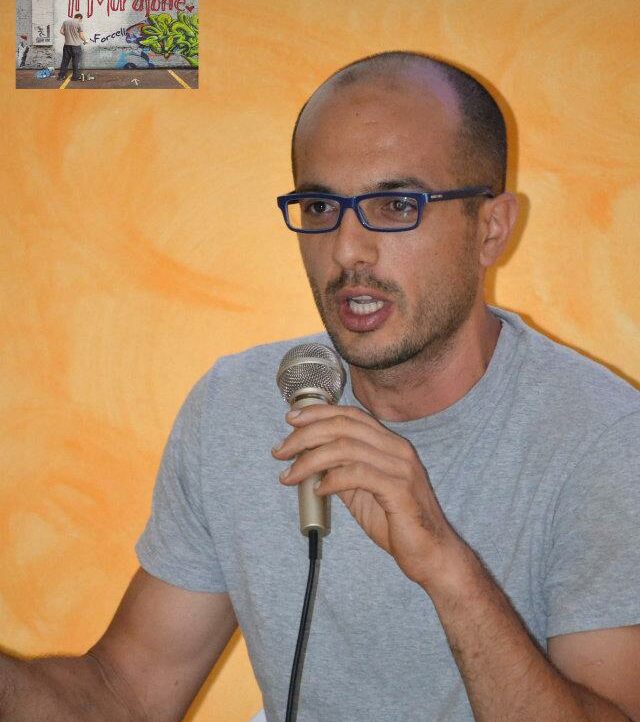 Antonello, Italy
"Agama, deeply and profoundly, has transformed my life. I feel so much gratitude for this school. My life has improved in so many ways - spiritually, emotionally, psychologically, socially, financially, etc. Thank you, Agama. I will, forever, be grateful."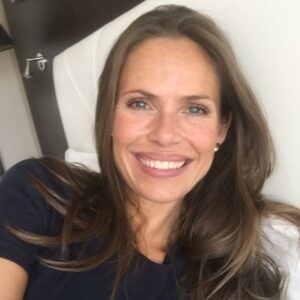 Sophie, Sweden
"The biggest take away is the level of self-inquiry and self-knowledge that Agama provides through its profound teachings and particularly, through the transmission of Agama's highly trained and experienced teacher corps. My love for Agama is based in the combined physical and philosophical framework that Agama, uniquely to my knowledge, provides its students with."