12nov(nov 12)14:3014(nov 14)19:003rd Eye Retreat
Course Details

The 3rd Eye (Ajna Chakra), is the central focus of many great spiritual traditions. Once developed, it gives forms of Enlightenment, as well as Paranormal Powers (Siddhis), such as Clarivoyance and Telepathy.

Join Dharmananda, an Advanced Teacher, as he boosts your aspiration. He will show success can be attained quickly, with practice on the 3rd Eye, if a practitioner initially persists, and perseveres.
What You Will Learn:
The nature of the 3rd Eye in the yoga tradition and its value.
Different techniques for activating the 3rd Eye, not given in other courses.
How to build mental power and use It constructively in daily life.
How You Will Benefit:
You shall control your mind and your emotions better. The 3rd Eye controls all chakras below. Thus control it, and have mastery over 6 chakras.
You shall strengthen your concentration and use it both for your benefit in daily life tasks & for your spiritual evolution.
You shall gain increased mental clarity, lucidity, and contentment.
Student Testimonials: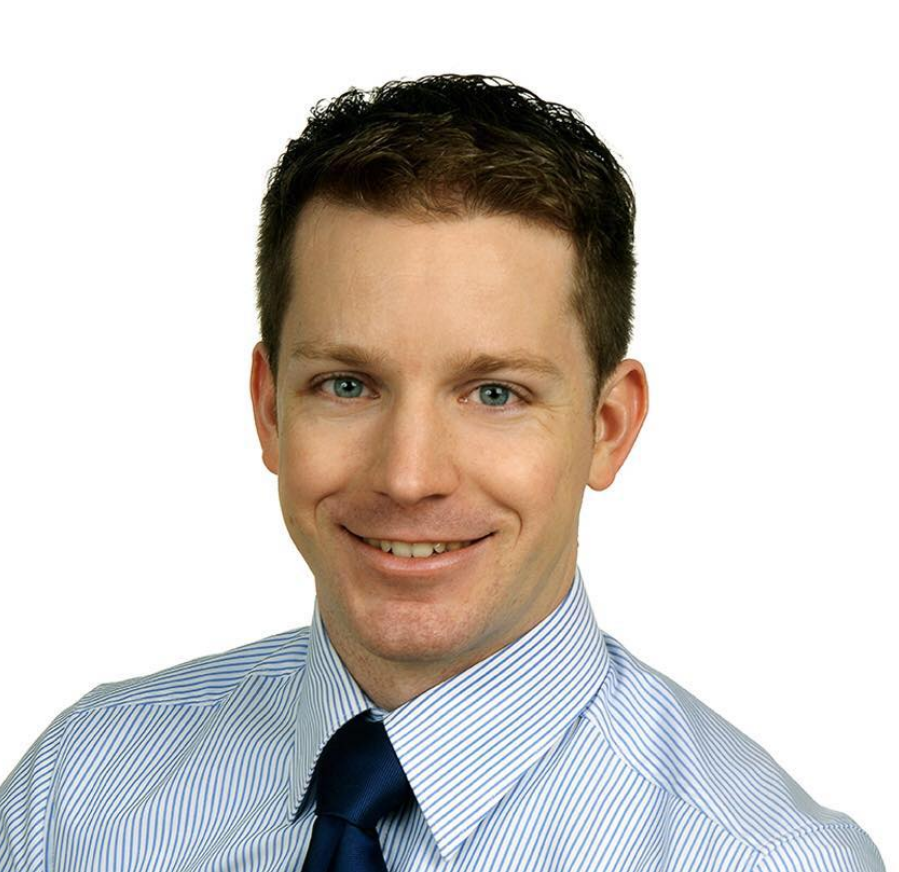 "For me, the 3rd Eye Retreat teachings and practices opened an understanding of the world from beyond the ordinary. It was very impressive to see the vast power of the mind, which is underlying the universe. The many practices brought and kept me for that time, into a state of being, in which the lower chakras were more irrelevant. My normally high sex drive was transformed into completely natural celibacy." Arno, Germany.
Course Requirements:
All students welcome. Familiarity with Level 1, would assist a student's understanding.
Time

12 (Friday) 14:30 - 14 (Sunday) 19:00(GMT+07:00) View in my time
Schedule
Sessions, Daily: 14:30 to 19:00 Bangkok Time.
We are very happy to provide video recordings for most of our workshops, but we strongly recommend attending them LIVE and using the videos as support. As the method used for the recordings is Zoom, we don't guarantee high-quality performance. Recordings are available for one week after the workshop has finished.
Teachers
Dharmananda

Dharmananda

Dharmananda was born in 1977, in Israel. In 2001, he started practicing Yoga and Tantra. In 2005, he also began teaching. His main passions are Kundalini Yoga & Meditation. Since 2008, he has led meditation retreats at Agama, focusing on cultivating concentration of the mind, awareness, and the attainment of high states of consciousness.
Tickets