Astrology Practice Group
01dec14:0031(dec 31)16:00Event OverCompletedAstrology Practice Group
Course Details

Study & Practice Astrology, Every Week (From the Tantric Perspective).

Led by Senior Yoga Teacher, Daniela.

Planetary influences, can be dealt with in advance, and prepared for. Why bother? In order to use them beneficially for your daily life, and on your spiritual path. Through the study & practice of Astrology, this becomes possible to achieve. Likewise, Astrology can also support your relationships. It gives insight into the mindsets and characteristics, of the people with whom you relate to. Like Yoga, Astrology brings the unconscious, into consciousness.
What You Will Learn:
To Draw Your Natal Chart, By Hand.
How Western Astrology Works.
The Strong & Weak Points of Your Astrological Sign.
To Predict the Future, by Studying Planetary Influences.
To Read "The Secret Message on Your Chart: Karma".
Compatibility in Your Relationships, Based on Your Chart.
Student Testimonials:
"The Astro Club is a very special path for deeply studying and understanding both classical and tantric astrology, with a perfect balance of theory and practical exercises. Daniela is a charming, friendly and very expert teacher." Andreana, Italy.
Course Requirements:
A pre-existing basic understanding of Astrology. Basic understanding equates to simple proficiency in Charts, Houses, and Astrological Signs. If you have no prior experience or knowledge, regarding the subject, we recommend you first to join our Astrology Workshop. If you are unsure if to apply, contact us.
Schedule
Classes of September: 4, 11, 18 and 25.
Location

Online via Live Zoom and Recordings
Tickets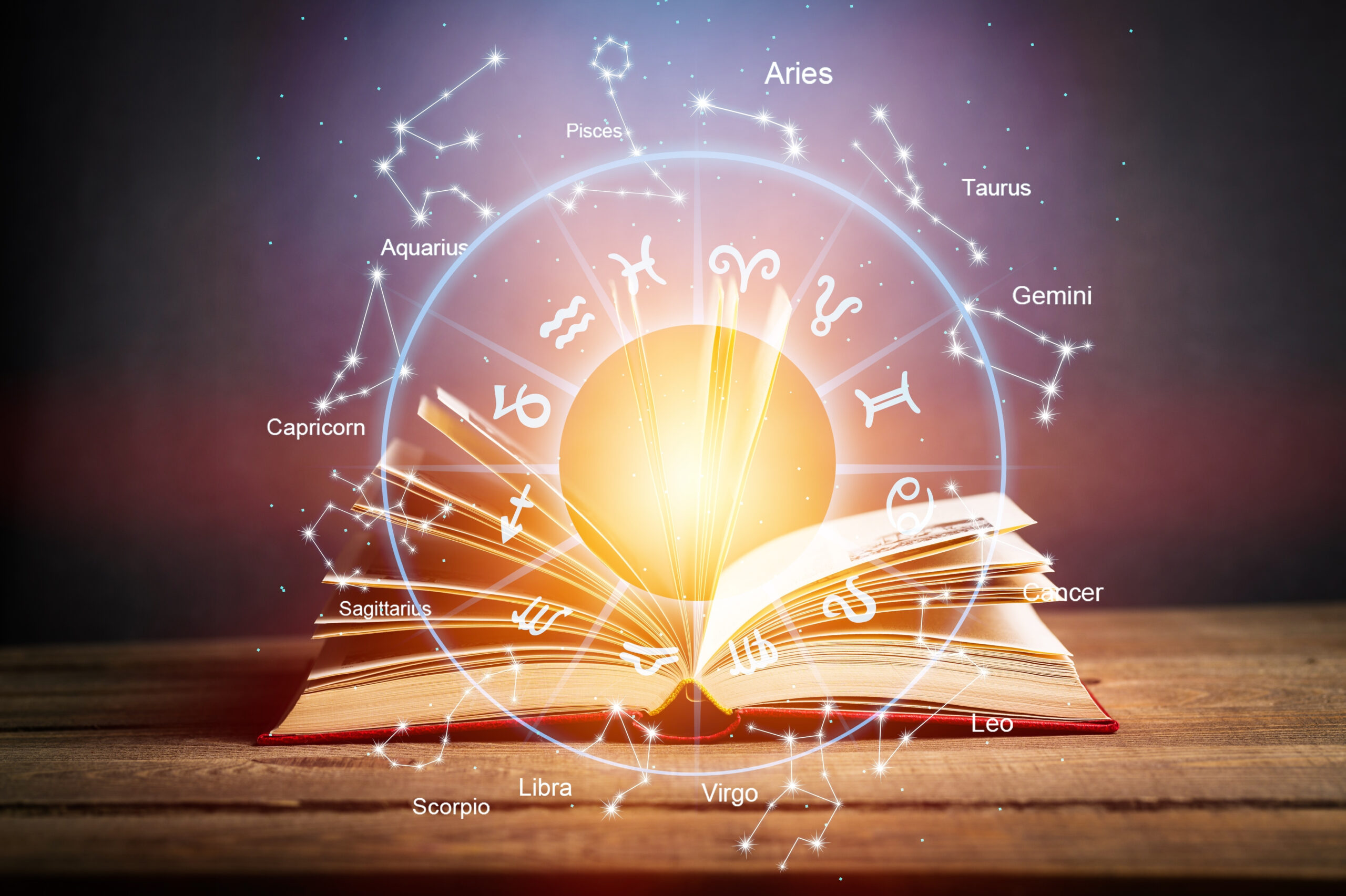 Tickets are not available for sale any more for this course!