Expand Into Your Female Power and Pleasure Potential
25nov(nov 25)17:3016dec(dec 16)19:30Has startedOnlineExpand Into Your Female Power and Pleasure Potential
Course Details
There is only one relationship to master in life. That's the one you have with yourself.
Partner up with yourself to integrate your power, desires and orgasmic potential! All of your relationships will benefit from your personal evolution.
Learn how to use a crystal wand and expand into your female power and pleasure potential!
Crystal wands are powerful tools to unlock, channel and activate your energy. Crystal wands are made of gemstones, and can effectively help an energetic pelvic floor balance.
The regular use of crystal wands has many, such as:
Growth in self-love
De-armoring the body, especially the vagina
Sexual awakening
Emotional de-armoring, healing the heart
Trauma release
An activation of your pleasure points
Opening your body for g-spot and cervical orgasms
Learning to set boundaries (both in romantic and non-romantic relationships)
Learn to trust yourself
Become aware of the wisdom of the body
Crystal wands are potent tools for releasing blockages, stuck energy, emotions and tension from the body. We call the collection of these energies armour.
As you release tension and sometimes trauma that is stored in the body, your nervous system becomes more balanced and this leads to sexual and cervical awakening.
Held tension in the body can prevent us from experiencing the fullest of our pleasure potential. This can manifest in different ways: feeling numb, having mild sensations only or feeling pain. This is not only a physical sensation but can show up as a lack of desire, low creativity, depression, low self-confidence, fear of intimacy, etc.
These blockages can be removed with crystal wands. This is a process of self-love, where you learn to hold all of yourself, including wounded and shadow parts.
As an outcome, you will start valuing yourself, your heart will become free of emotional baggage, and your energy will be available for lovemaking and orgasms.
Schedule
November 25th – December 16th. We meet 4 times, every Saturday:  November 25th, December 2nd, December 9th, December 16th 17:30 -19.30  (Thailand time) Recordings are available if you can't participate live session.
Location

Zoom

Online via Zoom
Tickets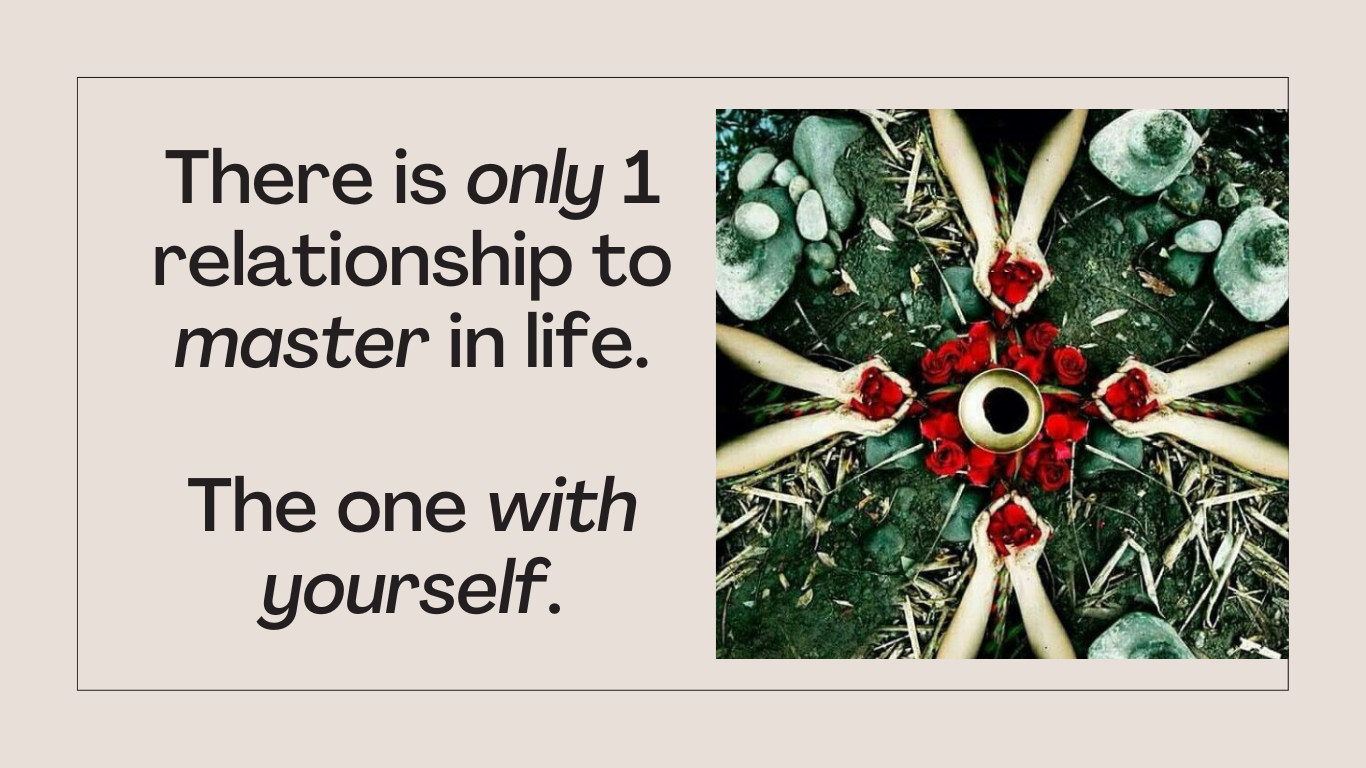 Tickets are not available for sale any more for this course!