Kashmir Shaivism Study Group
01oct14:3030(oct 30)17:00Event OverOnlineKashmir Shaivism Study Group
Course Details

The Kashmir Shaivism Study Group, is guided by the Advanced Student Bodhananda.

The course, additionally, is supported by Swami Vivekananda Saraswati.

Course activities include: Q&As, guided meditations, and study of select materials.
Student's testimonial:
"Kashmir Shivaism is the Superstructure of Agama Yoga.

It is the yoga of the Soul and is therefor absolutely worth to put your mind and spirit into.

From the perspective of Kashmir Shivaism I am getting a much larger understanding and feeling about what yoga is. It is a kind of the lazy woman/mans yoga which goes right into the core of what I really are looking for.

All though difficult to follow, I feel that its so very beneficial for the mind just, at least, to try, cause, even if I don´t understand everything, the glipse of the knowledge prety fast put me in a state of detachment. There appear a kind of an entire grib of the mind and the awarenes goes into the soul instead of being with all the sufferings of the world.

The studie is a real challenge for the mind and it helps alot that Bodhananda has a phd in the subjekt, and moreover, that he himself, cause this is felt, also has practised the meditations of the very hight states, diligently. His transmission is very wonderful and strong.

Until now we have been studieing different ways of entering into the divine heart. I can´t se if there should be anything more important than this, but as I understand even more is about to come in our future meetings." Hannah.
Course Requirements:
1 x Prior Attendance, Kashimir Shaivism Workshop. (Offerered 1 x Year, Spring)
Schedule
Monday 14:30 to 17:00 h Thai Time.
To join this course live you are required to attend via recordings previous classes and have completed KS Intro, please contact us for further information.
Teachers
Bodhananda

Bodhananda

odhananda embarked on his journey into Kashmir Shaivism at the tender age of 20. His primary initiation came from the revered Swami Vivekananda Saraswati. Over the years, he has delved deep into the heart of this ancient wisdom, culminating in the award of a PhD with Summa Cum Laude honors for his groundbreaking work on Kashmir Shaivism.

With a wealth of experience, Bodhananda is passionate about sharing his knowledge and guiding students through the intricate facets of Kashmir Shaivism. He understands the nuances and subtleties of this extraordinary and refined subject, making it accessible and comprehensible for seekers at all levels.
Tickets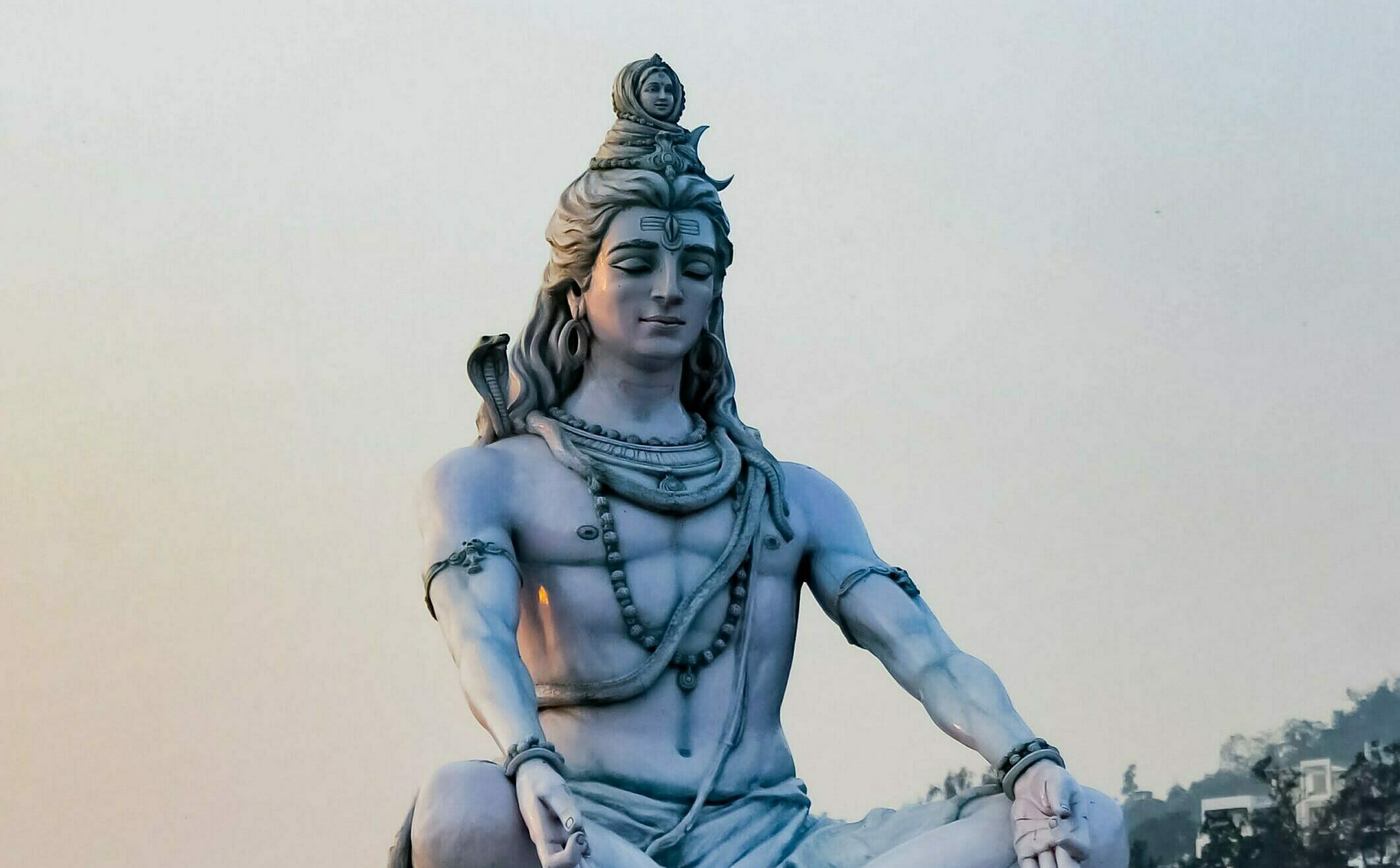 Tickets are not available for sale any more for this course!