27nov(nov 27)06:0028(nov 28)12:00FeaturedLucid Dreaming and Yoga Nidra
Course Details

We are happy to introduce a NEW series of Nidra-yoga workshops that we've prepared for students interested in the mysteries of the state of sleep and in the subtle planes of consciousness.

The yogis of India and Tibet have deemed the condition of sleep (in which we spend a considerable part of our lives) as an important gateway towards health and superior knowledge. The key to all that is a special state of conscious sleep – the "Yogic sleep" – called Yoga Nidra. In Yoga Nidra, one learns to blend the process of relaxing and sleeping, with the preservation of a clear state of awareness. This largely enhances the efficiency of sleep and relaxation and allows practitioners to follow the path to greater health (both physical and emotional/mental) as well as to higher knowledge (insight and self-realization).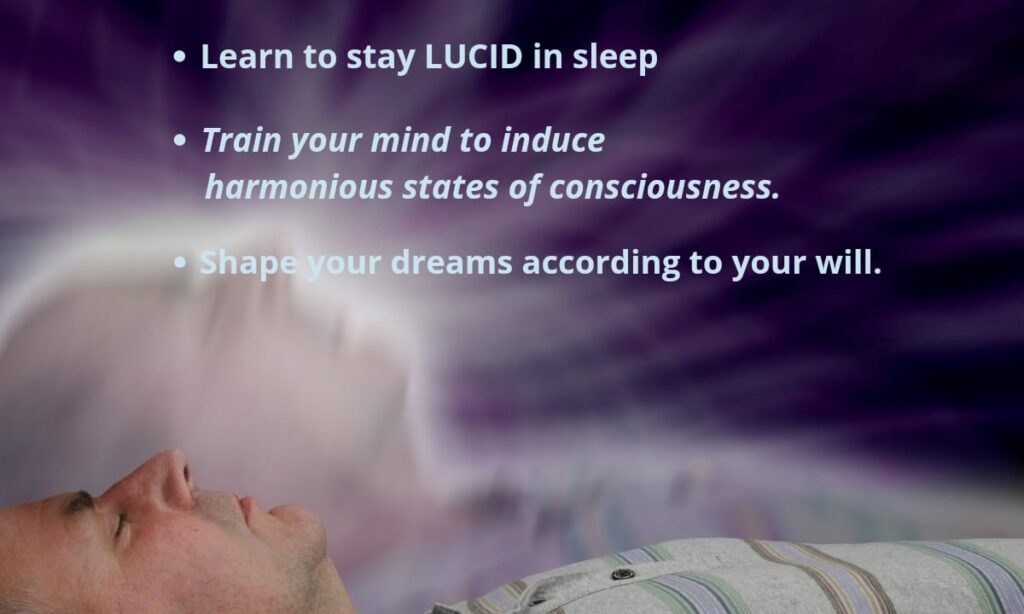 Such a "Yogic sleep" promotes the natural release of serotonin, dopamine and other mysterious substances in the brain. This promotes focus and cognitive improvement, as well as healing and relaxation, at the same time. It purifies the mind from obsessive negative thoughts and emotions and it helps the practitioner to acquire a more positive mind and lifestyle. That helps you to enhance your daily activities, and also achieve your deeper goals.
What will you learn:
How to relax your body according to the secret science of Yoga.
How to go deeper into the state of Yoga Nidra and how to practice it at will.
How to stay lucid for long periods of time.
Training your mind to induce harmonious states of consciousness.
What to do to lucid dream on demand.
What the lucid dream can be used for.
How to shape your dreams according to your will.
Possibilities to work on yourself using lucid dreams.
How to apply creative problem solving in your lucid dreams.
How to overcome nightmares with lucid dreams.
How to overcome fears and anxieties in your (lucid) dreams.
How to choose the best supplements and devices for you to have lucid dreams easier.
Getting a deeper understanding of the astral worlds through relaxation, lucid dreaming and astral projection.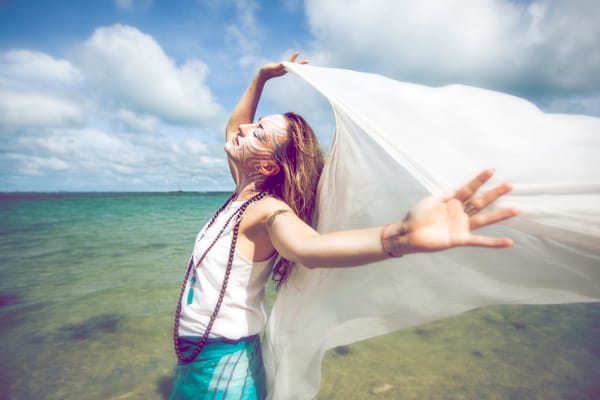 What will you gain:
More relaxation and the ability to make healthy conscious decisions.
Better sleep.
Increased energy.
Elimination of stress.
Improved focus and productivity.
Awareness in/of the present moment.
Ability to relax your body in any chosen situation.
Proficiency to focus your mind on beneficial emotions and thoughts.
Lucidity in dreams that can be used for your development in a creative and playful way.
Ability to use your sleeping time to achieve certain goals, e.g. to better connect to people, astral travel, fly or practice other skills of your choice.
Ability to step into astral world by choice and be conscious about it.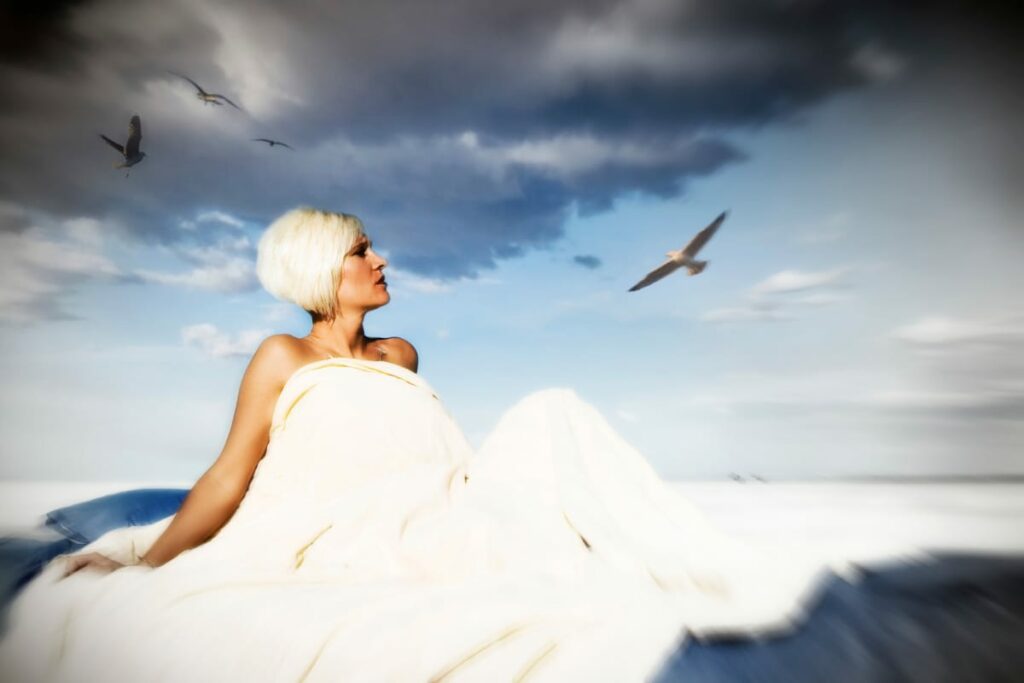 Course requirements:
None. All students are welcome. Familiarity with Level 1, would assist a student's understanding.
Time

27 (Saturday) 06:00 - 28 (Sunday) 12:00(GMT+07:00) View in my time
Location

Blue Hall + Zoom

Blue Hall,
Online via Zoom
Schedule
Saturday and Sunday,  6 hours each day, from 6 am to 12h.
Teachers
Swamiji

Swamiji

The founder of Agama Yoga, Swami Vivekananda Saraswati, or "Swamiji" to his students, is a passionate and dedicated teacher of the authentic lines of Indian and Tibetan Yoga, which are rapidly becoming lost in today's "spiritual marketplace." In 1998, Swami Vivekananda took full sannyasa vows at the Kumbha Mela in India, at which time he was ordained; his diksha guru bestowing upon him his new and famous name, which means discriminating insight. Although restrained by a modesty that usually prevents him from discussing it, Swamiji has reached high states of spiritual realisation and samadhi. From this place of knowing, he offers a proven path to spiritual accomplishment in well-articulated concepts. He is one of the few Western Tantric Teachers well-versed in Kundalini Yoga and Gnostic Christianity, and he specialises in the intensely spiritual Tantra Yoga of Kashmir Shaivism. Swamiji's guidance is felt in many ways at Agama: from in the classroom, presenting Yoga as a living science, based on common sense and joy; to administering various healing techniques, as a practitioner of chiropractic and other healing methods; to lecturing on esoteric Yogic subjects in weekly Satsang; or discussing personal life problems with pupils, possibly in their own language (as he speaks five). Swamiji inspires by personal example and examples from history, quoting uninterruptedly from scores of ancient texts and spiritual masters – all with a great sense of humour and unmatched character.
Tickets