13dec(dec 13)17:0017(dec 17)20:00Event OverDhumavati (Mahavidyas)
Course Details

The Smoky One, Dhumavati, is the Ultimate Darkness of Dissolution - the Swallower of Universes.

Dhumavati represents the Art of Secret Knowledge, Pure Void and Emptiness. She is the non-being prior to being, and subsequent to being, as a result of dissolution, the gap of unconsciousness between manifestations. She is a colossal force of resorption, the terrible night of the Void. She is the Power of Void and an energy which is transcendent, incomprehensible… She is the energy of the Spiritual Hiatus.
What You Will Learn:
The Tantric Characteristics of the Goddess Dhumavati.
How to invoke the presence of Dhumavati through special Tantric Rituals & Bhakti (Devotion).
Hatha Yoga practice specific for connecting to Dhumavati.
Communion through music meditations.
Initiation into Her beneficial sphere of force, Through Her Mantra & Yantra. (Tantra Science & Practice).
How You Will Benefit:
Through the mature understanding of Dhumavati, you will feel compelled to love Her, invoke Her, workshop Her, and beseech Her Absolute Grace.
You will identify with Her through consistent practice with Her Mantra & Yantra.
Doing her sadhana, you will achieve a high state of consciousness – the Non-Dual state leading to Total Awakening.
Receive the many blessings of this fascinating and terrifying Devi, by making friends with Her, and seeing the Divine Being in Her.
Coax Her to reveal the secrets of void, darkness, and Eternal Non-Being.
Invoke Her Grace towards the annihilation of your ego, the vanishing of separation & total awakening.
Experience the static consciousness and inactivity, your consciousness plunged into the blissful void, and resorption in the Supreme Being, Shiva!
Course Requirements:
To join this Mahavidya course, you need to complete:
Yoga Level 1.
Mahavidya Introduction.
Time

(monday) 13 december 17:00 - (friday) 17 december 20:00 (GMT+07:00) View in my time
Location

Blue Hall,
Online via Live Zoom and Recordings
Schedule
Sessions, Daily: 17:00 - 20:00 Bangkok Time. Recordings are available for one week after the workshop has finished.
Teachers
Swamiji

Swamiji

The founder of Agama Yoga, Swami Vivekananda Saraswati, or "Swamiji" to his students, is a passionate and dedicated teacher of the authentic lines of Indian and Tibetan Yoga, which are rapidly becoming lost in today's "spiritual marketplace." In 1998, Swami Vivekananda took full sannyasa vows at the Kumbha Mela in India, at which time he was ordained; his diksha guru bestowing upon him his new and famous name, which means discriminating insight. Although restrained by a modesty that usually prevents him from discussing it, Swamiji has reached high states of spiritual realisation and samadhi. From this place of knowing, he offers a proven path to spiritual accomplishment in well-articulated concepts. He is one of the few Western Tantric Teachers well-versed in Kundalini Yoga and Gnostic Christianity, and he specialises in the intensely spiritual Tantra Yoga of Kashmir Shaivism. Swamiji's guidance is felt in many ways at Agama: from in the classroom, presenting Yoga as a living science, based on common sense and joy; to administering various healing techniques, as a practitioner of chiropractic and other healing methods; to lecturing on esoteric Yogic subjects in weekly Satsang; or discussing personal life problems with pupils, possibly in their own language (as he speaks five). Swamiji inspires by personal example and examples from history, quoting uninterruptedly from scores of ancient texts and spiritual masters – all with a great sense of humour and unmatched character.
Tickets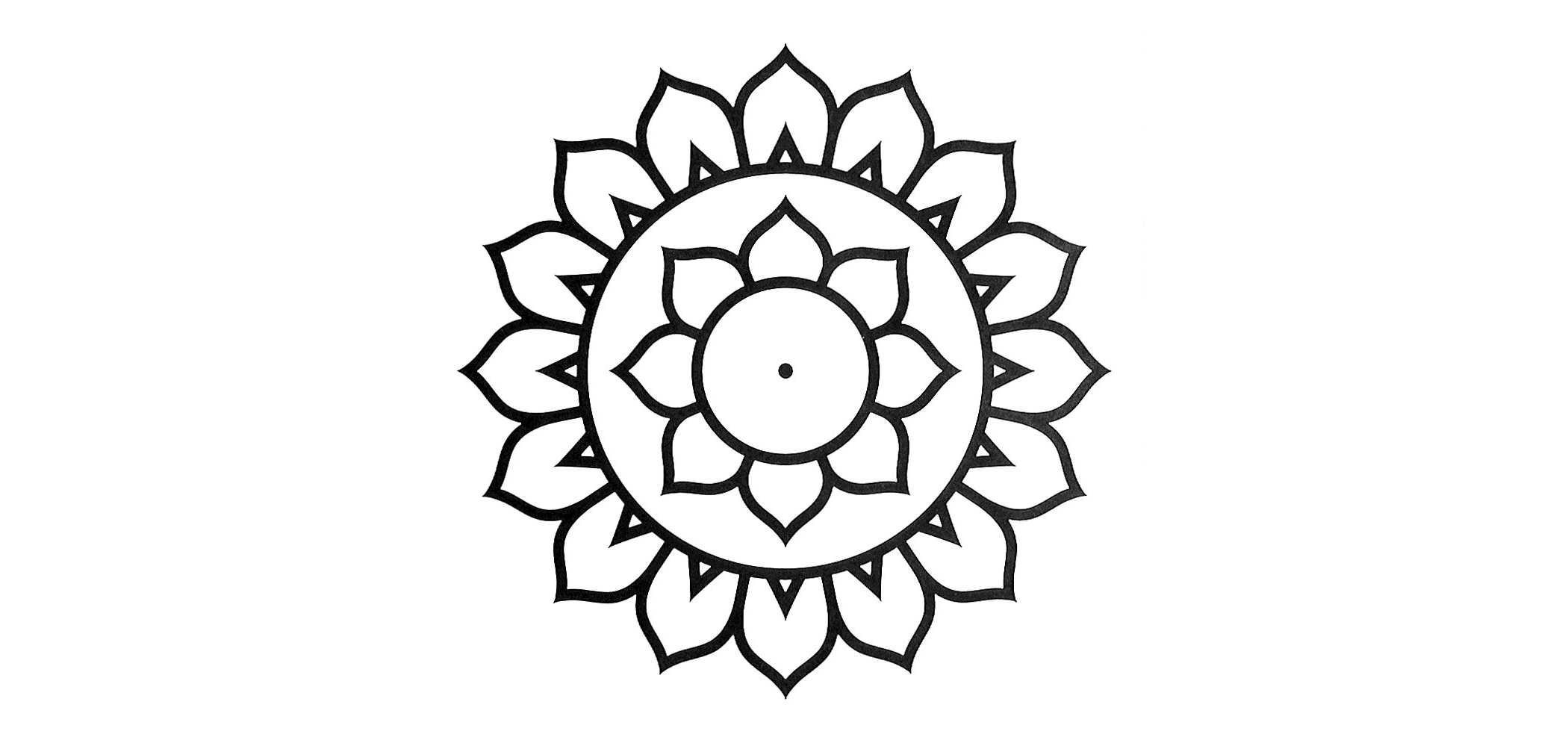 Tickets are not available for sale any more for this course!