19mar15:3020:30Shiva & Shakti Archetypes in Relationships
Course Details

More information coming soon!

Discover the difference between "ordinary" and "spiritual" relationships. Discover the Masculine & Feminine Tantric Archetypes. Become accustomed to the Kama Sutra. Learn of typical relationship dynamics, and delve into the deeper meanings behind them.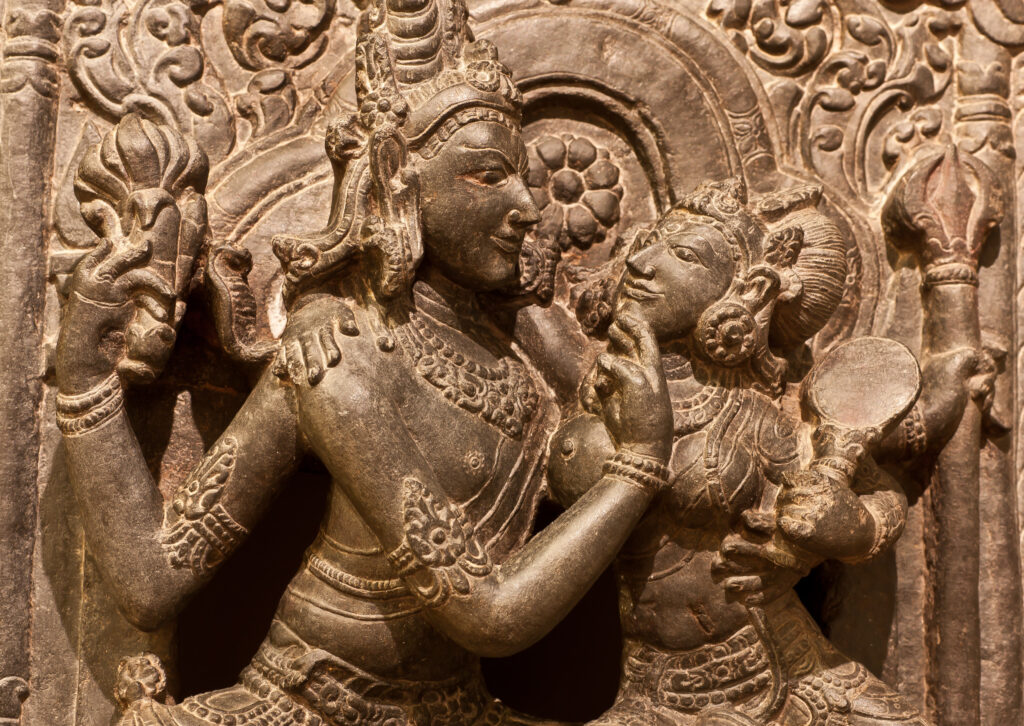 Time

(saturday) 19 march 15:30 - (saturday) 19 march 20:30 (GMT+07:00) View in my time
Location

Zoom

Online via Zoom
Schedule
Class 15:30 to 17:30 Thai Time. Break 17:30 to 18:30 Thai Time. Class 18:30 to 20:30 Thai Time.
We are very happy to provide video recordings for most of our workshops, but we strongly recommend attending them LIVE and using the videos as support. As the method used for the recordings is Zoom, we don't guarantee high-quality performance. Recordings are available during the course and for one week after the workshop has finished.
Teachers
Muktananda

Muktananda

Since 2003, Muktananda has been teaching Agama Yoga. He became a Yoga teacher to inspire other people, and to help them evolve on their spiritual path. Yoga teaching is an evolutionary path for him, too. He prefers an action-oriented spirituality and believes that, amongst many such actions, teaching Yoga is very noble, good, and beneficial to all beings. Teaching Yoga is a part of his Dharma, in terms of service to humanity and Shiva. Thousands of people have greatly benefited from his love, light, care, and no-nonsense style of teaching. He transmits his profound knowledge and experience in an accessible way, and is beloved for his humour, playfulness, and dedication.
Tickets