20dec(dec 20)17:0022(dec 22)20:00Event OverTaoist Techniques for Sexual Healing
Course Details

Our traditional education unfortunately lacks the teaching tools to deal with our emotional and sexual energy. Sexual energy is an extremely powerful tool for revitalization and accessing higher spiritual energy. Learn in this workshop many practices to access your fundamental energy and guide it to develop love, health, and bliss in your life.

During the workshop, we will have the opportunity to practice together ancient and effective methods to improve health and all potential of pleasure in our body.
What you will learn:
- Transform Sexual Energy to Strengthen Your Body, Mind & Spirit
- Specific practices to awaking the energy on the pelvic area and connect with the full body
- Become Multi-Orgasmic Man & Woman
- Practice Sexual Reflexology to unlock new levels of sensibility and energy
- Practice Dual Cultivation and Harmonious Love-Making for a deeper connection
- Practice Taoist Techniques for Sexual Healing in all levels of your being
- Compassion and Sexual Arousal Alchemy
How You Will Benefit:
- You will develop a sense of being more alive and present
- You will re-discover your primordial life force
- You will be able to design a path for a more health and blissful life
- You will be able to experience higher states of pleasure and health
Course Requirements
None. All students are welcome.
Time

(monday) 20 december 17:00 - (wednesday) 22 december 20:00 (GMT+07:00) View in my time
Location

Zoom

Online via Zoom
Schedule
We are very happy to provide video recordings for most of our workshops, but we strongly recommend attending them LIVE and using the videos as support. As the method used for the recordings is Zoom, we don't guarantee high-quality performance. Recordings are available for one week after the workshop has finished.
Teachers
Leela

Leela

Leela has taught Tantra & Spirituality, since 1995. She first learned to work with energy, whilst still young. Ever since, she has dedicated her life to understanding the connection between body, emotions, and mind. She holds a Master's Degree in Philosophy, and Academic Studies in Psychology & Sexuality. Agama played an important role in her achievements, and for this reason, she decided to live and continue her evolution in Koh Phangan, Thailand. Her spiritual mission is to spread the knowledge of Spirituality, and to help those who have a curiosity regarding it.
Tickets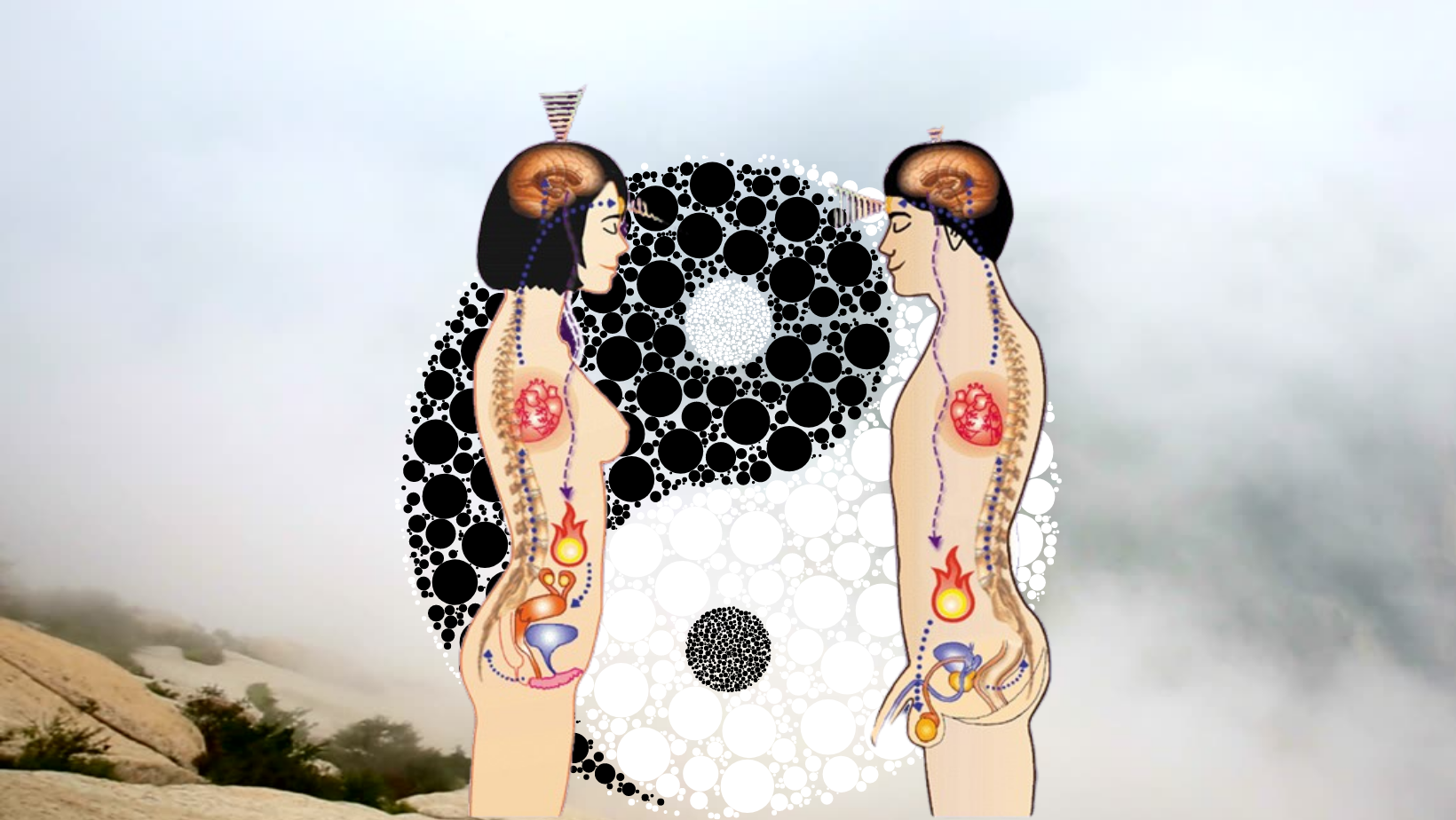 Tickets are not available for sale any more for this course!