The Power of Manifestation I
04dec(dec 4)17:0008(dec 8)20:00Virtual/ Physical EventThe Power of Manifestation I
Course Details

The Power of Manifestation is a unique workshop, designed to help you set and achieve your cherished goals, fulfil your dreams, and manifest your desires. Yogic Principles & Practices, are taught to be applied, in order to create abundance – in different aspects of daily life. For example: relationships, health, career, business, finances, spirituality, etc.

These teachings focus on utilising the deeper powers of the mind and consciousness, to create and manifest the reality you want to live. A system, enabling you to break through limitations, destroy self-destructive beliefs, and unblock your creativity and power, is taught. The secret techniques of Tantric Yoga are applied harmoniously, with Divine Consecration, in order to aid you to manifest and live your dreams.

The combination of theory and exercises given in this workshop, represents a new way of practicing Yoga, that will assist you in directing your energy, and focusing your mind. The group energy shall be utilized, to create a supportive environment. Emphasis shall be placed on a strong practice of pushing your energy (and that of the group), in order to manifest your goals.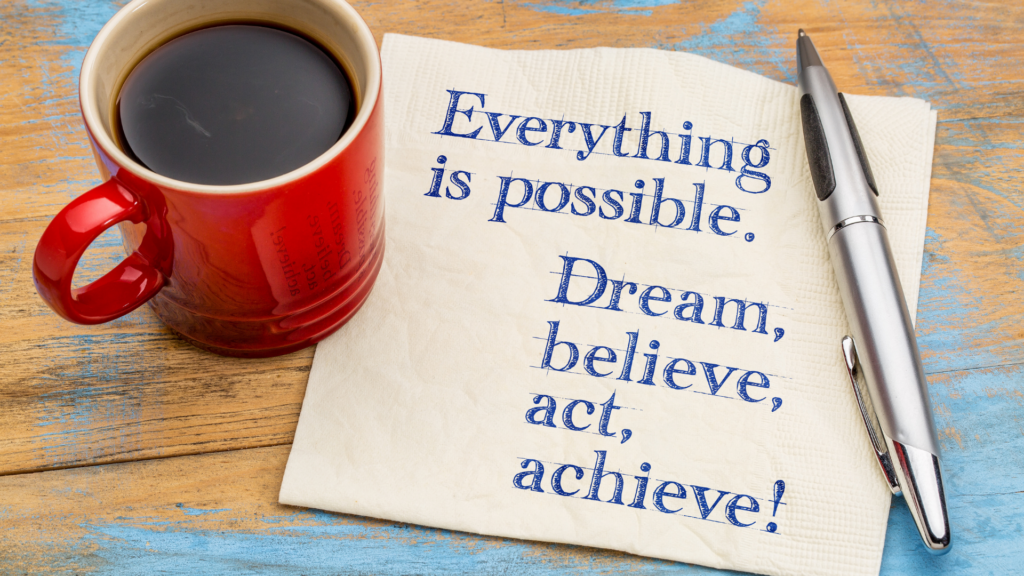 What You Will Learn:
The Laws of Mind, Resonance, and Creation.
Yogic and "modern mentalisation techniques" for creating prosperity.
Setting goals according to yogic mental science.
Methods to achieve your goals.
Secret yogic practices for creating material abundance.
Laws of success & forms of visualisation for success.
Self-suggestion/ self-hypnosis methodology.
Special meditations & daily hatha yoga practice, specifically designed to help you realise your worldly goals.
How You Will Benefit:
You will enjoy the feeling of living in a flow of abundance, wellness, and gratitude.
You will gain a potent confidence in the power of your mind to manifest the life you want to live.
You will feel fulfilled, confident, and abundant.
You will attune your mind, energy, and being to the "energy signature" of your goals, and shall call them forth into your life.
You will achieve your goals much more easily, saving time and energy, which you can invest further into enhancing your life. You shall "replace hard work, with smart work".
You will act on your goals with a great surge of energy and power, backed up with empowered beliefs and knowledge of the laws of mind.
You will achieve far more, in significantly less time.
You will feel determined, focused, and excited.
You will unleash your creativity & become a formidable force.
You will purify the mind from pessimism, doubt, and negative thinking.
You will overcome lack mentality, and attune your mind to abundance.
Student Testimonials: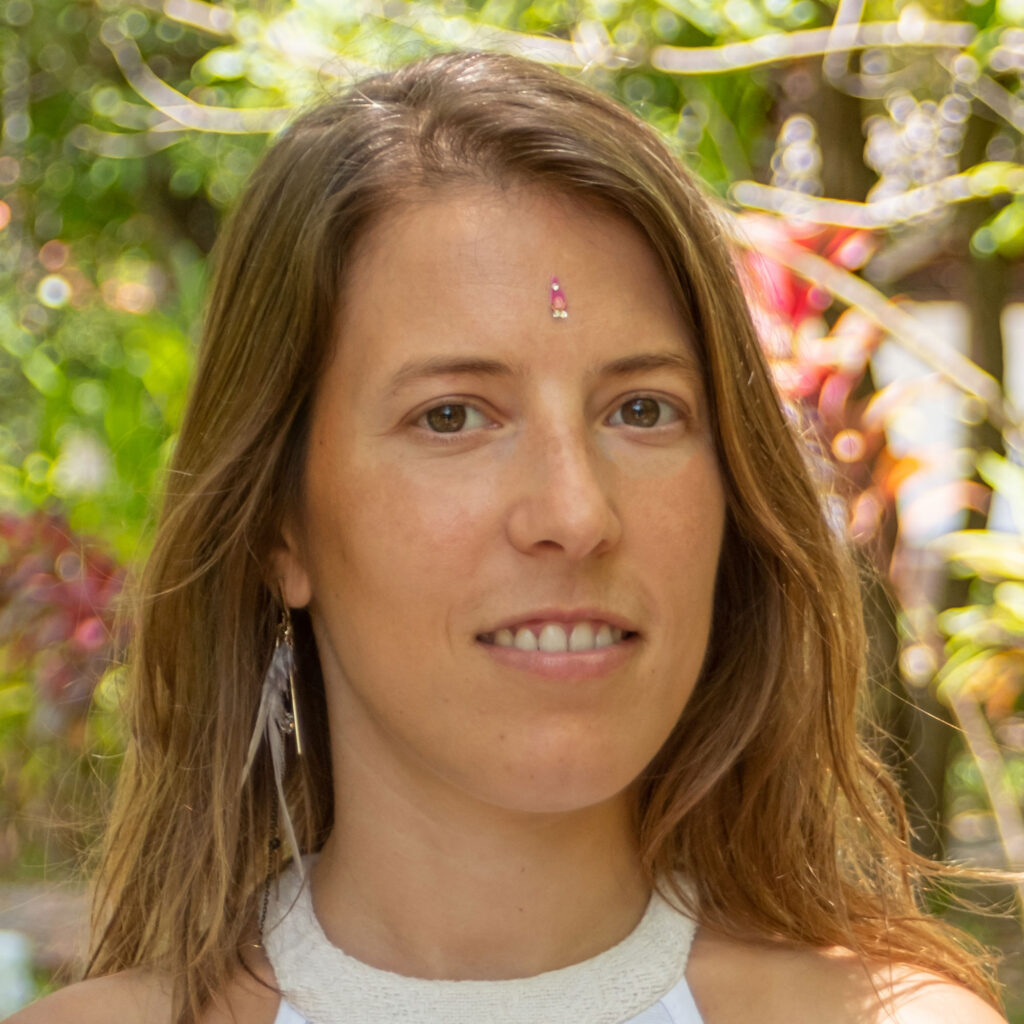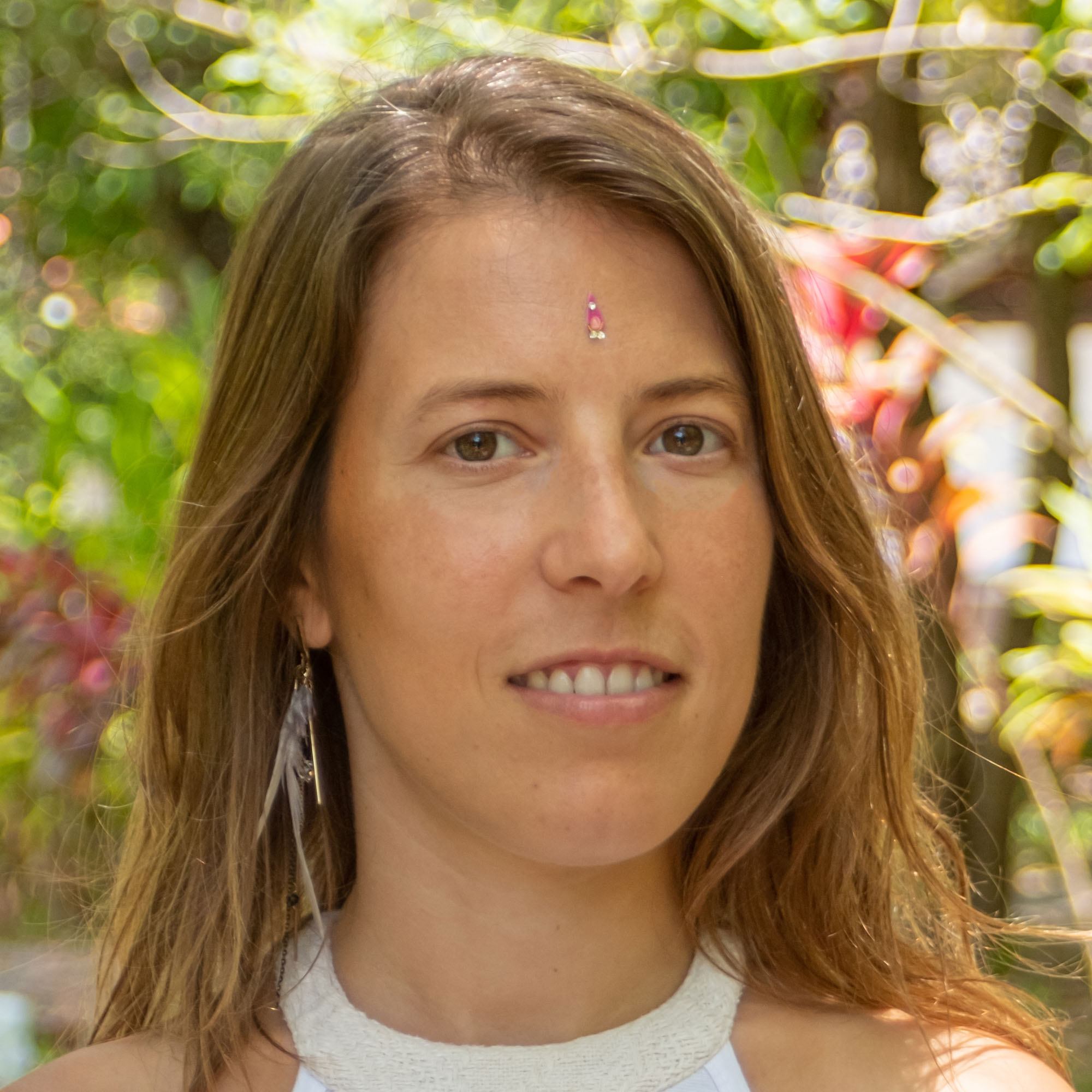 " I always thought material things were not spiritual, and that wanting to have money was dirty. Yet, this workshop taught me not only that having a comfortable, relaxed, and luxurious lifestyle is 'alright', but also it showed me how to achieve it through spiritual practice. It's a very powerful, practical, and 'down to earth' workshop, with a lot of clear information to support it." Carla, Argentina
Course Requirements:
All students welcome. Familiarity with Level 1, would assist a student's understanding.
Schedule
Monday to Friday 17h to 20h.
We are very happy to provide video recordings for most of our workshops, but we strongly recommend attending them LIVE and using the videos as support. As the method used for the recordings is Zoom, we don't guarantee high-quality performance. Recordings are available for one month after the workshop has finished.
Location

Shiva Hall + Zoom
Teachers
Muktananda

Muktananda

Since 2003, Muktananda has been teaching Agama Yoga. He became a Yoga teacher to inspire other people, and to help them evolve on their spiritual path. Yoga teaching is an evolutionary path for him, too. He prefers an action-oriented spirituality and believes that, amongst many such actions, teaching Yoga is very noble, good, and beneficial to all beings.

Teaching Yoga is a part of his Dharma, in terms of service to humanity and Shiva. Thousands of people have greatly benefited from his love, light, care, and no-nonsense style of teaching. He transmits his profound knowledge and experience in an accessible way, and is beloved for his humour, playfulness, and dedication.
Tickets