Swami Vivekananda Saraswati
The founder of Agama Yoga, Swami Vivekananda Saraswati, or "Swamiji" to his students, is a passionate and dedicated teacher of the authentic lines of Indian and Tibetan Yoga, which are rapidly becoming lost in today's "spiritual marketplace."
In 1998, Swamiji took full sannyasa vows at the Kumbha Mela in India, at which time he was ordained; his diksha guru bestowing upon him his new and famous name, which means discriminating insight.
Although restrained by a modesty that usually prevents him from discussing it, Swamiji has reached high states of spiritual realisation and samadhi. From this place of knowing, he offers a proven path to spiritual accomplishment in well-articulated concepts. He is one of the few Western Tantric Teachers well-versed in Kundalini Yoga and Gnostic Christianity, and he specialises in the intensely spiritual Tantra Yoga of Kashmir Shaivism. 
Swamiji's guidance is felt in many ways at Agama: from in the classroom, presenting Yoga as a living science, based on common sense and joy; to administering various healing techniques, as a practitioner of chiropractic and other methods; to lecturing on esoteric Yogic subjects in weekly Satsangs; or discussing personal life problems with pupils, possibly in their own language (as he speaks five). 
Swamiji inspires by personal example and examples from history, quoting uninterruptedly from scores of ancient texts and spiritual masters – all with a great sense of humour and unmatched character.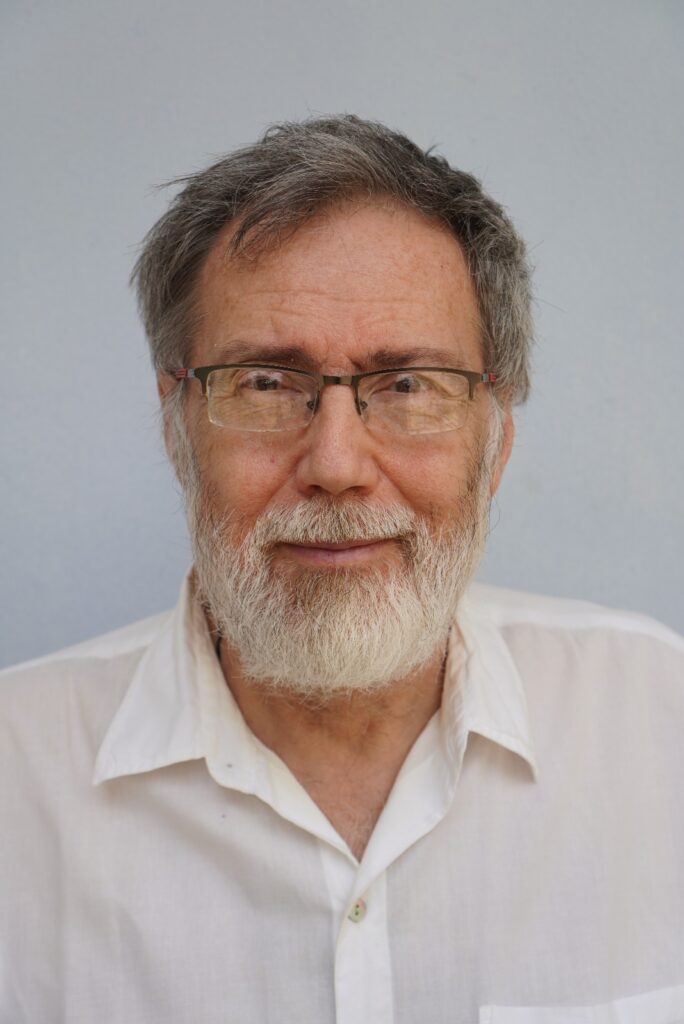 The purpose of Agama is to accomplish in the world an optimum stand of spirituality, that would allow one the attaining of a Supramental State of fusion with the Supreme Divine that is present in each being. The final goal of Agama is Perfection, the awakening of the latent spiritual potentialities, the integration of the Individual Spirit into the Universal Spirit, and the accomplishment of the highest form of Samadhi (Sahaja Samadhi).
The final goal of Agama is Perfection, the awakening of the Individual Spirit into the Universal Spirit and the attainment of the highest form of Samadhi.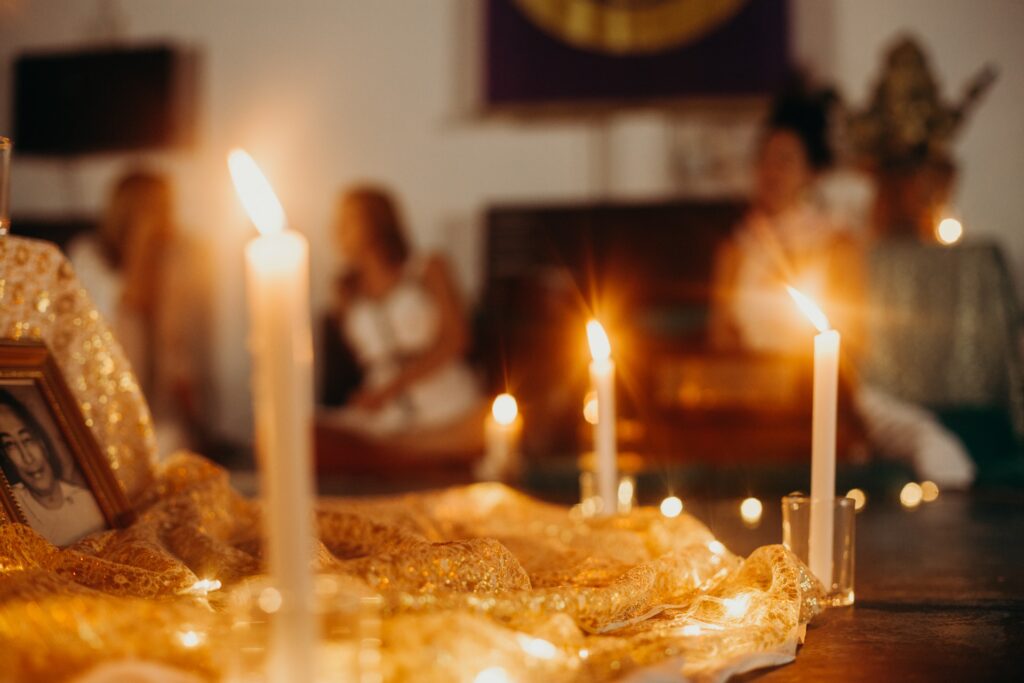 The source of the teachings of Agama, is the age-old spiritual tradition of this planet, inspired by the single spiritual focus, which is Shambhala. The fundamental ideology of Agama, is aiming at the acceleration of the spiritual progress (evolution) of those who embrace its methods, helping them to become, in actual fact, true foci or channels of light and spiritual harmony around which there will blossom a new life, plenary and harmonious.
The supreme ideologist of this school is the Divine Absolute, or otherwise said, the Mysterious Unknown. The level of our teachings is very high and can be validated as such only through practical experience. We can be understood only by those who have the curiosity to convince themselves of the above statements. The final level of the teachings of Agama can be used / brought into value, only by those who will consistently follow its methods.