Agama Hatha Yoga, brings an esoteric & lost tradition, into the "modern marketplace". Energetic effects are fast for students who diligently practice. Thus, the possibility to teach a system that is empowered in this way, and which enables students such powerful results, immediately sets prospective teachers up for success.
Differentiate Yourself – Agama Hatha Yoga teaches a complete Yoga system, empowering you as a Yoga Teacher to stand apart in a marketplace, saturated with studios that typically address only the physical aspects of Yoga.
Integrate Yourself – The Agama Hatha Yoga style provides students with a deeper internal awareness, compared with other forms of Yoga. This allows you, as a teacher, to lead your students into an enriched Yoga experience.
Custom Products – Upon graduation, you will be presented with two well-structured teaching modules, that satisfy the demands of all Yoga practitioners, in terms of pace and style: the Agama Dynamic Sadhana and the Agama Meditative Sadhana.
You will:
Create a unique position within any marketplace.
Allow your students the freedom to move between multiple styles of Yoga, whilst not compromising the sanctity of the tradition.
Have a significant chance of recurring students and full classes.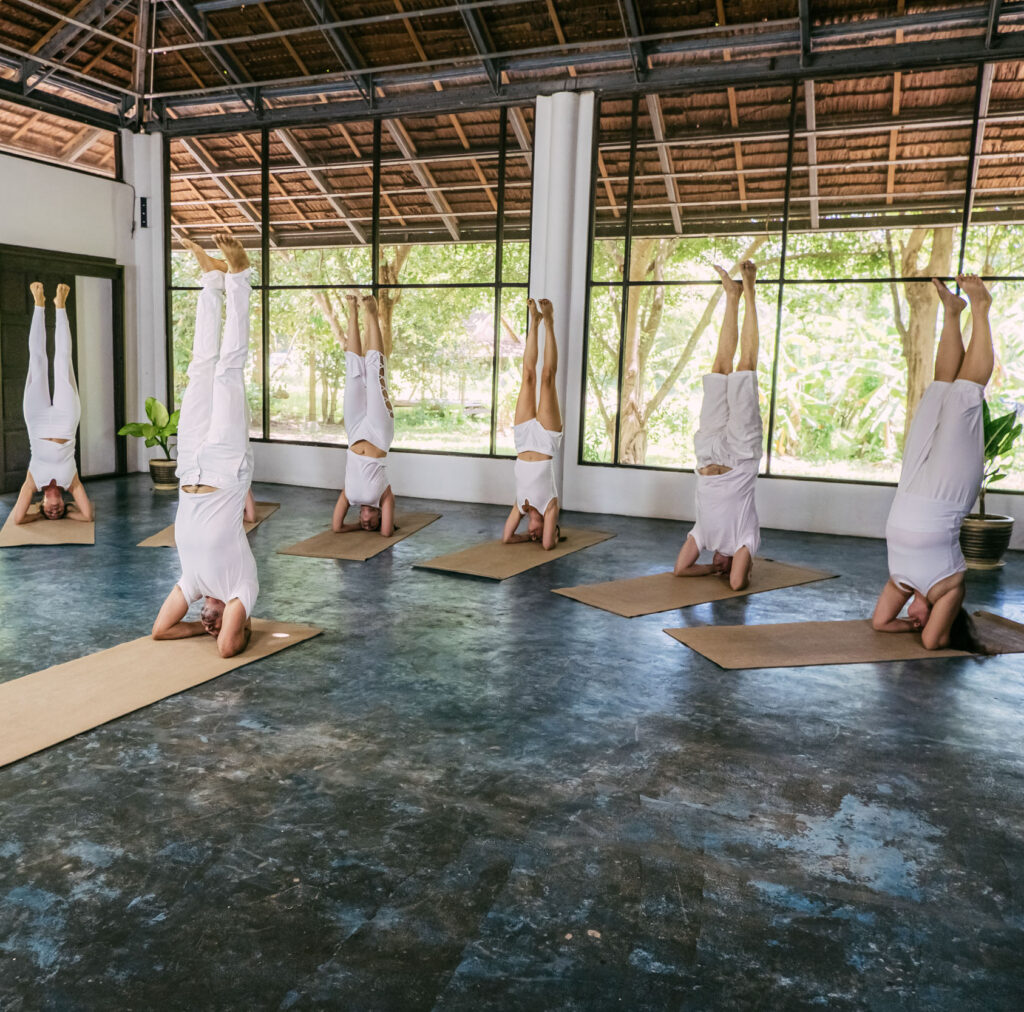 Agama Yoga Teacher Training - Module 1
Agama's Yoga Teacher Training Course – Module 1 will empower you with the physical and mental tools to teach a complete Hatha Yoga system, in a modern style. Upon completion of the course, you will be able to instruct classes that simultaneously balance the Yang (dynamic) and Yin (restorative) aspects of being.
TTC students will complete a highly specialised program, preparing them physically, mentally, and spiritually – to transmit the Agama Teachings.
The course is designed for everyone regardless of age, physical ability, or previous experience with Yoga. The pace of the course allows those new to Yoga to easily follow the teachings, while students who already have a Yoga practice will find ample opportunities to deepen their understanding.
The practice and knowledge given in the course will allow you to gain a deeper understanding of yourself, strengthen your physical body, improve your willpower and self-confidence, create healthy new habits, and find emotional balance and inner harmony. You will also become aware of energy, learn to recognise its different forms, and understand how to direct it for a specific purpose.
Note: Agama is not registered with Yoga Alliance.
Agama Yoga Teacher Training - Module 2
Agama's Teacher Training Course – Module 2 is a program that prepares you to: teach at Agama's Headquarters in Koh Phangan, Thailand; teach at any Agama Yoga branch worldwide; open your own Agama branch, or teach the Agama curriculum at your own home-studio.
You will become a fully certified Agama Yoga Teacher after successfully completing the TTC. This certification allows you, directly after graduation, to teach the first three levels of the Agama Program and then to continue your advancement as an Agama Yoga Teacher, gradually receiving the empowerment to teach higher levels, workshops, retreats etc.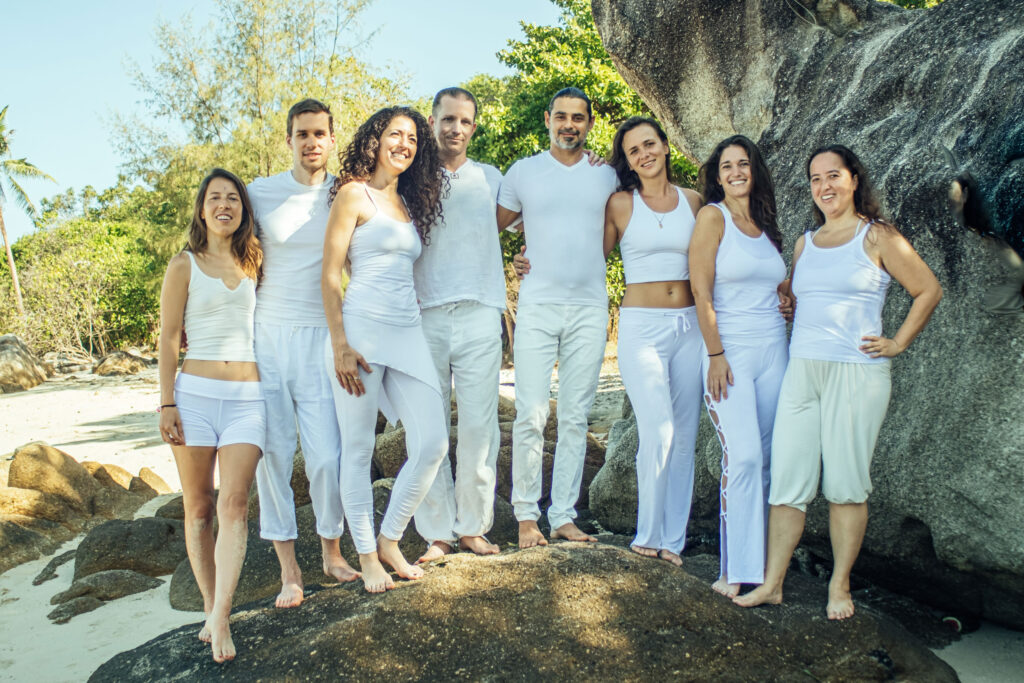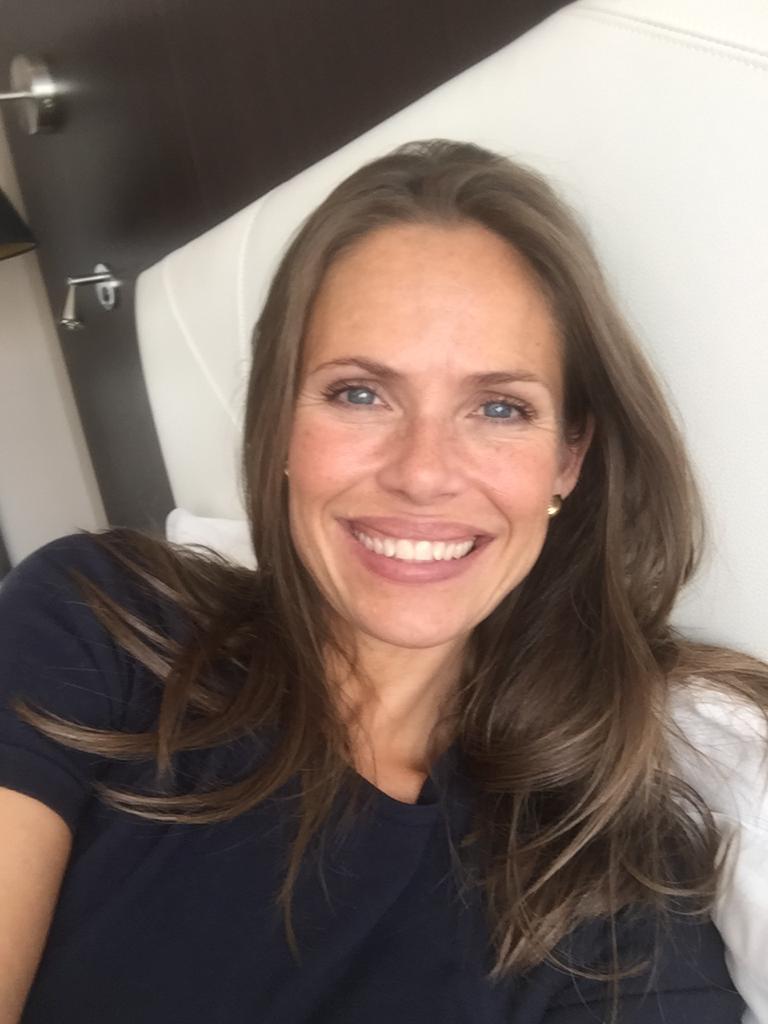 Sophie, Sweden
"The Agama TTC was an intensive three-month deep dive into a world of age-old, traditional tantric teachings, and how to teach them! I was left with a much improved self-confidence and willpower; feeling at ease talking, teaching, and lecturing to other people. Also, by strongly improving my own practice (and thus learning, through my own experience), I learned how these teachings 'work inside me'. However, the biggest take away was the level of self-inquiry and self-knowledge that Agama provides through its profound teachings. Particularly, this occurs through the transmission of Agama's highly trained and experienced teacher corps. It was a no-brainier to set up shop straight away, including both physical and online classes. My love for Agama is based in the combined physical and philosophical framework that Agama, uniquely to my knowledge, provides its students with."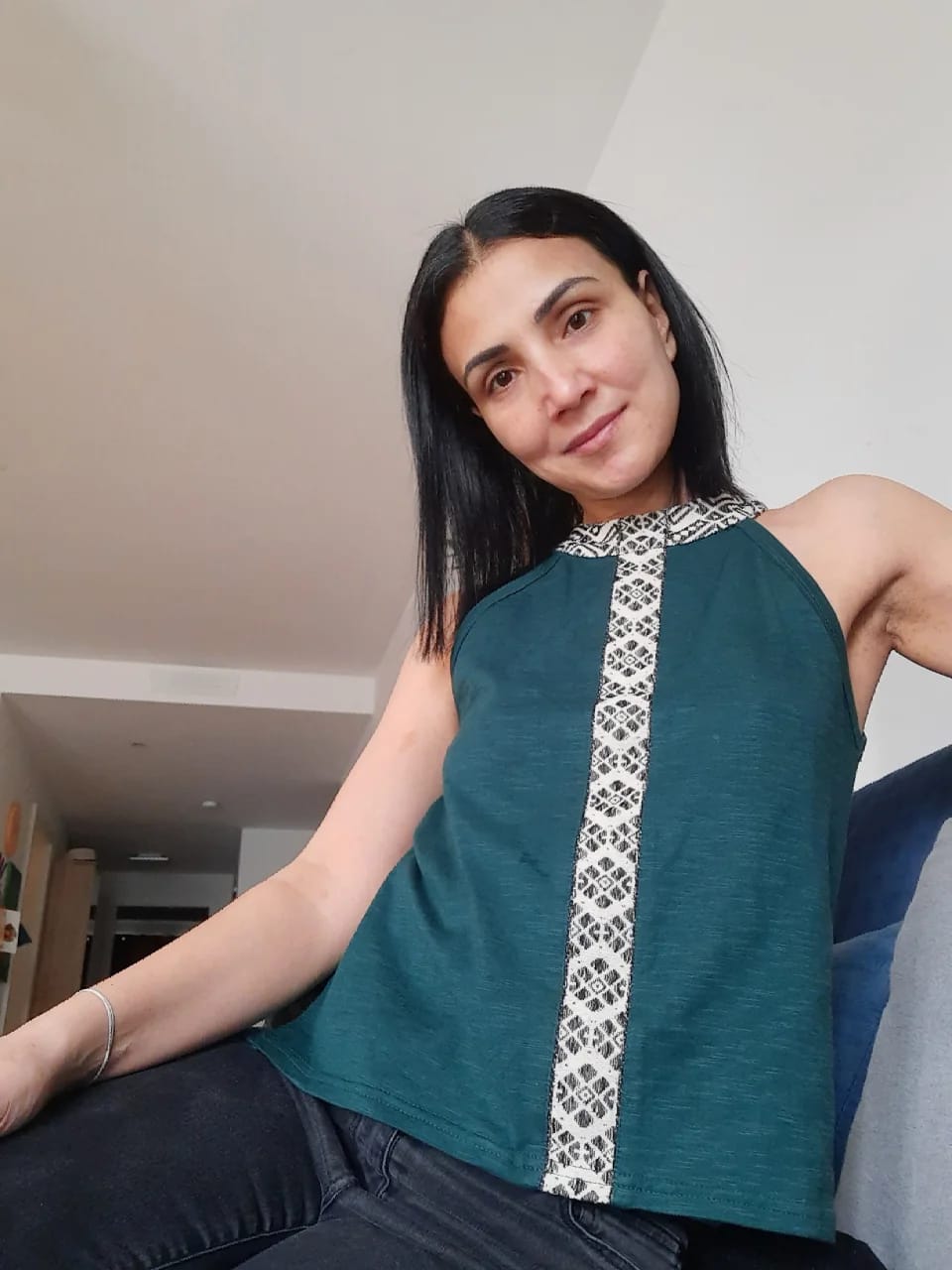 Dilda, Austria
"Agama's TTC was very inspiring and fulfilling for me, on many levels. All the teachers transmitted an incredible knowledge of Yoga. I also felt respected and seen, always. It was a very beautiful life-changing experience, and I am extraordinarily grateful for it."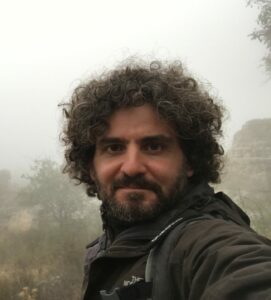 Bassem, Lebanon
"Agama helped me to quickly rebalance and withdraw from a prescription drug I had been on for 8 years! I needed to share what I learned. I followed my heart. I've never planned to become a yoga instructor, but for some mysterious reason, I took the TTC. I found in the teachings, a treasure of ancient precious knowledge, delivered by passionate teachers: be it in theory or in practice."