Yoga Level 14
01feb12:0028(feb 28)16:00Event OverCompletedYoga Level 14
Yoga Level Details
Levels 14-23
The Green Sash Program (Levels 14-23) invites the yogic practitioner, to participate in a second round of initiation into the Chakras. Further techniques are given, providing deeper experiential insight into the each of the energy centres. Whilst deepening yogic skills and increasing your level of consciousness, you will learn techniques which are only given via oral transmission, due to their secrecy – and esoteric status within the Agama lineage. Such techniques, although mentioned into traditional texts, are outlined roughly, mostly symbolically, and incomprehensibly. In the Green Sash Program, such techniques are made accessible, and practicable. The rare teachings of Svara Yoga are also given. An aspirant is instructed in the natural rhythms of life itself and the universe. Such techniques can immediately be integrated into daily life.
 
What You Will Learn:
• Expert level asanas & techniques.
• Svara Yoga.
• Paranormal tecnhiques.
• Pranayamas (to conquer the elements).
 
How You Will Benefit:
• Your proficiency in Advanced Yoga will strengthen.
• Your meditation will deepen.
• Closer proximity to Oneness.
• Preparation for the Kundalini Program.
 
Program Requirements:
Yellow Sash Exam & The Previous Level.
Schedule
Weekly classes:
Friday 12hs – 16hs
Saturday  13hs – 17hs
First Class Friday 3rd of February.
Location

Agama Campus + Zoom
Teachers
Lucila

Lucila

Lucila's spiritual journey began in her early childhood, at a Catholic School in Buenos Aires, Argentina. As a child, she was fascinated with Churches and Saints. During her adolescence, she faced the temptations of living in a big city, and lost her faith on the path.

After many travels, studies, and an ardent inner search, a dear friend told her about Agama. Since then, she has never left. She found the true purpose of her life, under the guidance of her beloved Swamiji. Now, she is very enthusiastic about sharing these wonderful spiritual teachings with the world.
Tickets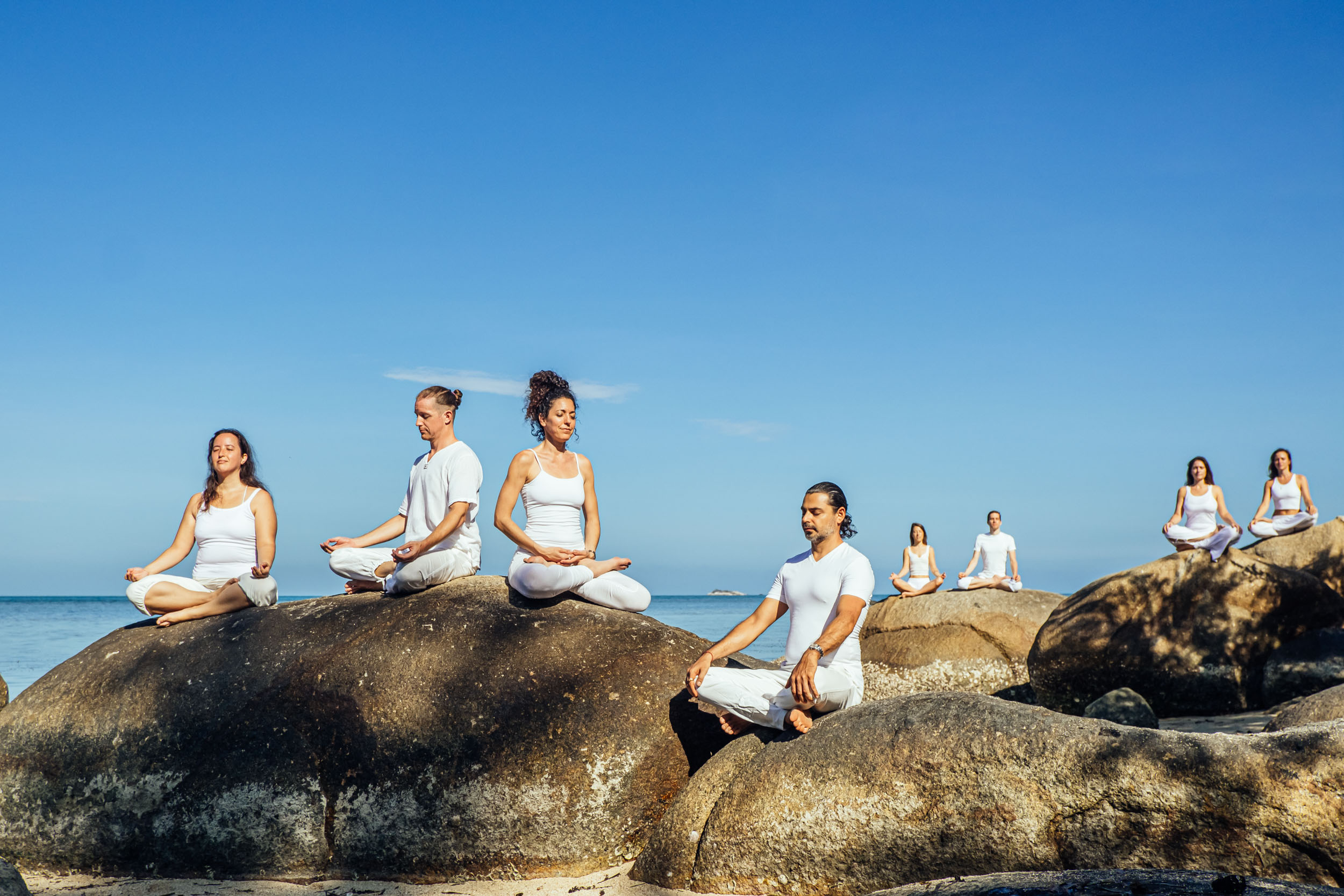 Tickets are not available for sale any more for this course!