03jan(jan 3)17:0008(jan 8)20:00Event OverFeaturedParapsychology - Clairvoyance - "Seeing beyond the normal"
Course Details

The term "" is generally credited as being the scientific study of the paranormal and/or of unusual psychic phenomena.

Swami Vivekenanda Saraswati's background as both an engineer and a strong practitioner of Yoga makes him uniquely placed to understand this extraordinary discipline. In this workshop, offered only very rarely at Agama, we focus on clairvoyance.

Here at Agama we are aware of the powers of the mind and of the subtle energies of nature. We acknowledge the difficulties and doubts of beginners in getting acquainted with this way of understanding the Universe. Parapsychology can therefore be a most useful bridge between the ignorant attitude of the masses and the knowledgeable position of the initiate because it starts from what is known and understood scientifically and relies on experiment and reason.

We will outline the connections between the practice and methods of Yoga and other scientific techniques for training in these exceptional fields of parapsychology.

Watch Satsang about Parapsychology by Swamiji
What you will learn:
Learn to use the power of the mind to harness the subtle energies of the universe.
Learn to use Yogic methods and other scientific techniques for training in these exceptional fields of parapsychology.
How you will benefit:
Explore paranormal and psychic phenomena using a rational approach.
Understand the connection between Yoga and paranormal powers.
Course Requirements:
The First Level Intensive Course is a highly recommended prerequisite since no clarifications will be given for the beginners topics such as resonance, chakras, energy, etc.
Time

(monday) 3 january 17:00 - (saturday) 8 january 20:00 (GMT+07:00) View in my time
Location

Blue Hall + Zoom + Recordings

Blue Hall,
Online via Live Zoom and Recordings
Schedule
We are very happy to provide video recordings for most of our workshops, but we strongly recommend attending them LIVE and using the videos as support. As the method used for the recordings is Zoom, we don't guarantee high-quality performance. Recordings are available during the retreat and for one week after the workshop has finished.
Teachers
Swamiji

Swamiji

The founder of Agama Yoga, Swami Vivekananda Saraswati, or "Swamiji" to his students, is a passionate and dedicated teacher of the authentic lines of Indian and Tibetan Yoga, which are rapidly becoming lost in today's "spiritual marketplace." In 1998, Swami Vivekananda took full sannyasa vows at the Kumbha Mela in India, at which time he was ordained; his diksha guru bestowing upon him his new and famous name, which means discriminating insight. Although restrained by a modesty that usually prevents him from discussing it, Swamiji has reached high states of spiritual realisation and samadhi. From this place of knowing, he offers a proven path to spiritual accomplishment in well-articulated concepts. He is one of the few Western Tantric Teachers well-versed in Kundalini Yoga and Gnostic Christianity, and he specialises in the intensely spiritual Tantra Yoga of Kashmir Shaivism. Swamiji's guidance is felt in many ways at Agama: from in the classroom, presenting Yoga as a living science, based on common sense and joy; to administering various healing techniques, as a practitioner of chiropractic and other healing methods; to lecturing on esoteric Yogic subjects in weekly Satsang; or discussing personal life problems with pupils, possibly in their own language (as he speaks five). Swamiji inspires by personal example and examples from history, quoting uninterruptedly from scores of ancient texts and spiritual masters – all with a great sense of humour and unmatched character.
Tickets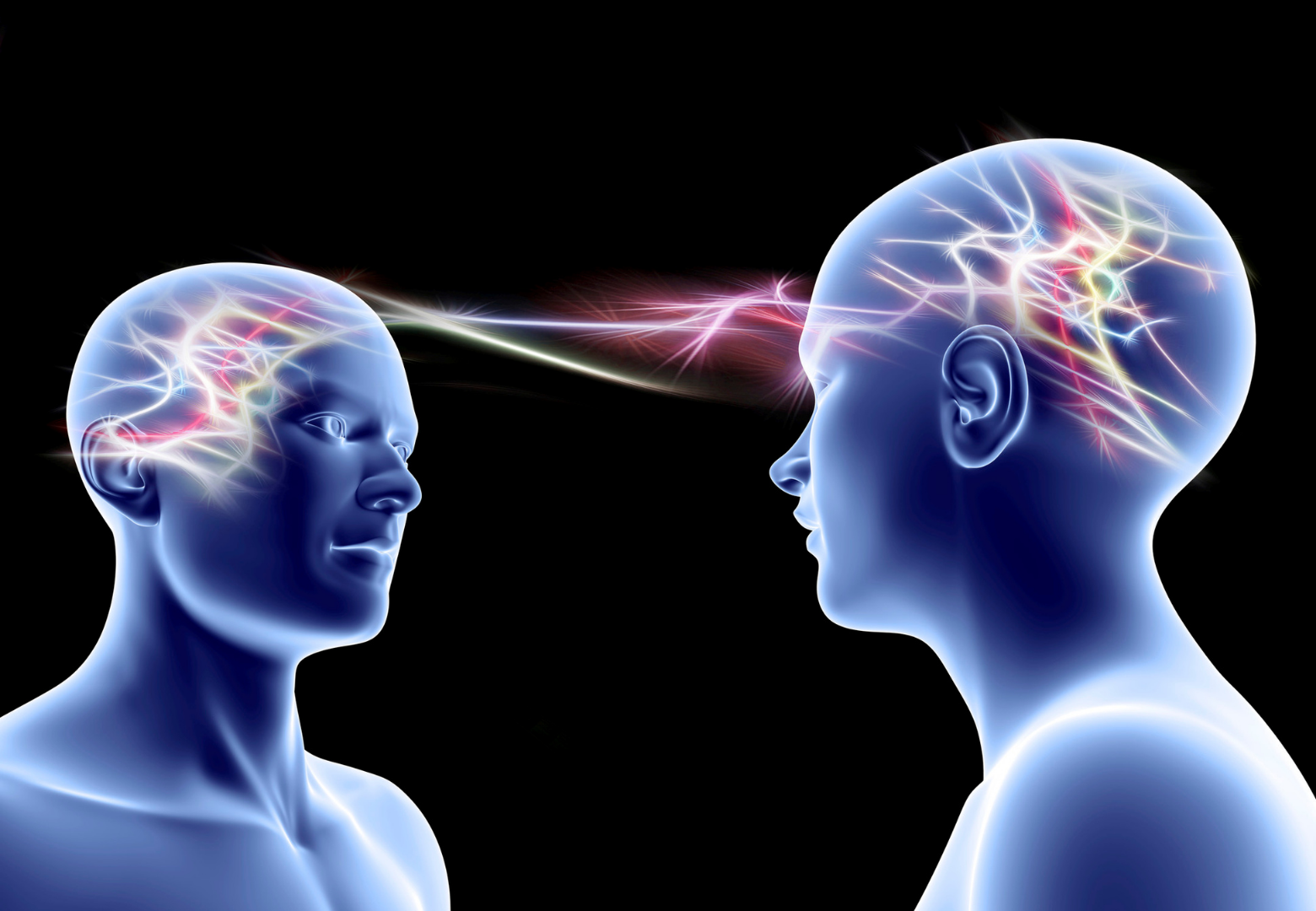 Tickets are not available for sale any more for this course!